Skip to content
Costa BlancaClear, clean bathing water and white sandy beachesCosta BlancaSuper good and challenging golf coursesCosta BlancaFantastic climate all year round and beautiful sunsetsCosta BlancaYour dream home in the southCosta BlancaHealing salt lakes and a healthy climate
Previous
Next
Search Properties For Sale
Advanced search
Recent Ads
Buy property in Spain, Costa Blanca south of Alicante
Buying a holiday home or apartment in Spain is and has always been a matter of trust!
I have worked as a real estate agent and sold Spanish holiday homes, apartments in Spain, more specifically on the Costa Blanca, mainly around Torrevieja and Orihuela Costa since 2004. I have lived in the same area since 2005 and therefore built a vast knowledge of the Costa Blanca and in particular The areas of Torrevieja, Villamartin, Playa Flamenca, Punta Prima, Dehesa de Campoamor, Mil Palmeras, La Zenia, La Veleta, Los Altos, Los Balcones and many more.
I have a selection of Costa Blanca holiday homes that suit everyone, but if you do not find what you are looking for, do not hesitate to contact me. I have access to many holiday homes and apartments on Costa Blanca from my partners so I will always be able to find what you want. I have gathered a lot of information both about buying homes in Spain, but also information about the area of Torrevieja and Orihuela Costa. Looking for information about Spain in general or specifically about the areas of Torrevieja, Orihuela Costa, Ciudad Quesada, Guadamar, Los Montesinos, Villamartin, Punta Prima, La Zenia, Campoamor and Sun Lake that you cannot find answers to here, do not hesitate to send me an email at kv@dktilspanien.dk
Golf and Golf Courses:
Do you like Golf?, this area is amazing. There are not far between the amazing beautiful and challenging Golf courses and there are many of them. There are, Golf course Las Colinas, Golf course Campoamor, Golf course La Finca, Golf course Las Ramblas, Golf course Villamartin, Golf course Vistabella, Golf course La Marquesa, Golf course Alenda, Golf course Alicante, Golf course Bonalba, Golf course Font del Llop, Golf course El Plantio, Golf course Lo Romero, Golf course La Serena , Golf course La Torre, Golf cours Hacienda Riquelme, Golf course Mar Menor, Golf course Roda, Golf course El Valle, Golf course Alhama, Golf course Hacienda del Alamo, Golf course Mosa Trajectum, just to name a few of them.
What my clients say:
Click here to read the reviews from my clients.
Subscribe to Newsletter
og download GRATIS min nye e-bog
"Guide til boligkøb i Spanien
– kom sikkert igennem købsprocessen"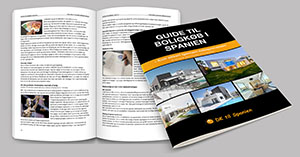 Popular Listings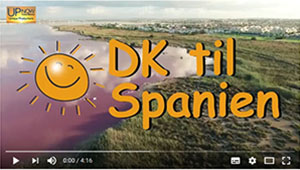 Watch the profile video about Dk til Spanien
Here you can also watch a 32-minute documentary about Torrevieja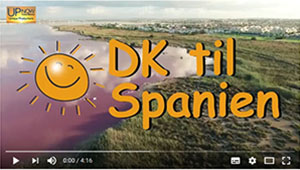 Jyske Bank TV on "Holidays for everyone"
Out of that, came this interview, made by Thomas Ross, Jyske Bank TV
FEATURED ADS
Information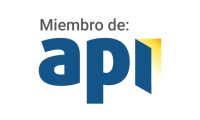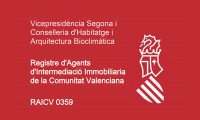 Poll